#VolunteerNow For Our Common Future. UNV Firefighter, Lucas Gregor Buxbaum.
What do you do as a UN Volunteer in a peacekeeping mission?
My name is Lucas Gregor Buxbaum, and I am from Austria. Since 2019, I have been working in Mogadishu as a UN Volunteer (UNV), specifically working as a firefighter attached to the United Nations Department of Safety and Security (UNDSS) Fire Unit.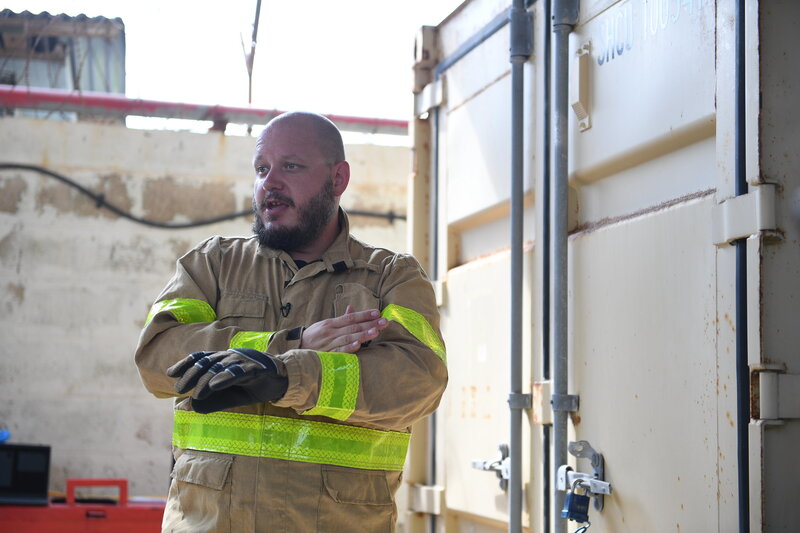 How has your work impacted the people you serve? 
Part of my role here includes providing emergency services to respond to fire, or any kind of emergencies within the camp where the UN premises are. We provide advice regarding fire prevention, and we train and educate people for a better understanding of fire and how to prevent or fight it. 
 
I have just finished training new fire volunteers, who are UN staff members and UNV's based at the UN camp in Mogadishu. They are volunteering with the fire unit so we can respond together in case of an emergency. Firefighting is a team effort. It requires great teamwork and no solo actions. 
How has volunteering influenced your life?
I am able to prepare people better for emergencies by giving them a better understanding of how to respond, like taking the main actions that include the call for help, which is very important in firefighting. 
 
In the greater Mogadishu, especially with the airport unit, we are working closely with them to train a lot of Somalis, so we have a capacity building contribution towards the host country. With all the baby-steps we have taken, we are getting further and further in terms of firefighting capacity building in the Somali communities.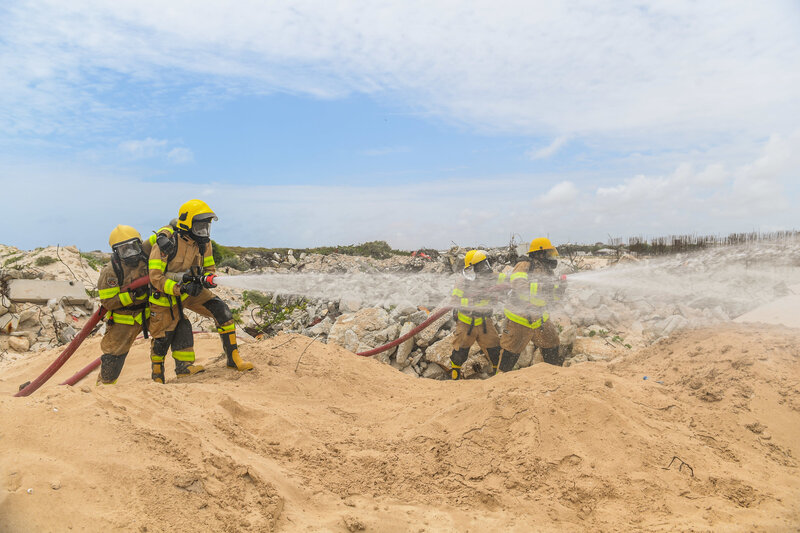 What are your thoughts about what it means to volunteer? 
Volunteering is a great thing, it makes you feel good and fulfilled. It empowers you, as you have a chance to learn new things, to improve yourself, and to meet great people. 
 
The training I just finished had people from different areas, and with everybody putting in their bit of contribution. At the end of the day, I learned from them as we all learned from one another.