#16Days of Activism - #OrangeTheWorld: End Violence against women now!

Time to support and empower survivors.
Time to spark a global conversation.
Time to #OrangeTheWorld to end violence against women, now!
Join the #16Days of Activism.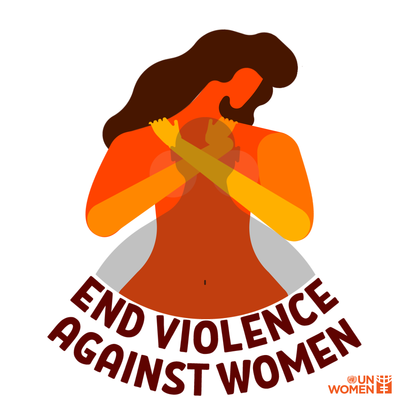 Since the outbreak of #COVID19, there has been a spike in reports of violence against women.
#16Days of Activism against Gender-Based Violence is an opportunity to make a difference for the better.
Every one of us has a role to play.                  
Let's turn the #16Days of Activism into 365 days of action!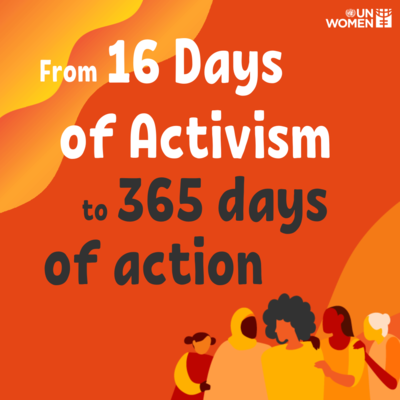 We #OrangeTheWorld during #16Days of Activism to stand in solidarity with survivors of violence and to eliminate gender-based violence in all its forms.
Let's stand together in solidarity!
Dear survivors of violence who are bravely speaking out:
We hear you.
We see you.
We believe you.
You're not alone. #OrangeTheWorld #16Days 
Join the movement: https://www.unwomen.org/en/news-stories/in-focus/2021/11/in-focus-16-days-of-activism-against-gender-based-violence