In Pictures: UNSOS Director Amadu Kamara bids farewell as he proceeds on retirement after nearly 30 years of service with the United Nations
Mr. Kamara, a United States citizen of Sierra Leonean descent, joined the United Nations in 1993 and served with distinction at UN Headquarters and in many field missions.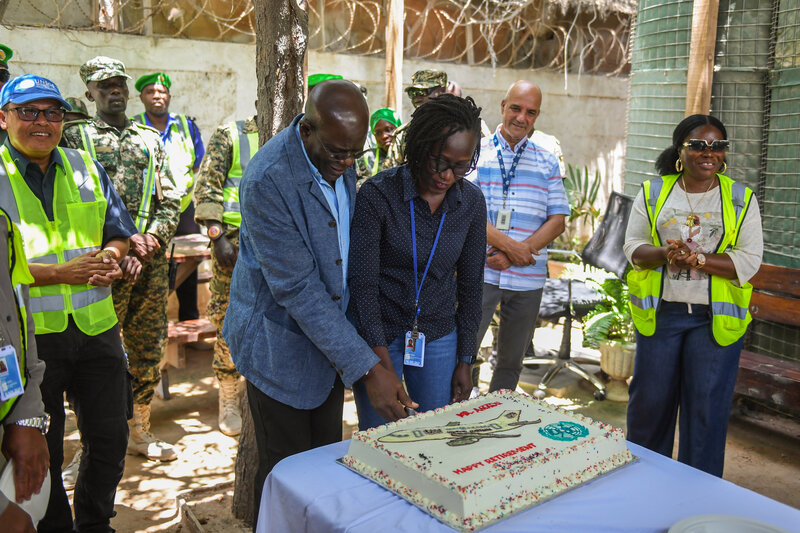 He was appointed Director of UNSOA and Director of Mission Support of UNSOM in April 2012, and also served from 2014 to 2015 as Crisis Manager of the UN Mission for Emergency Ebola Response in Sierra Leone.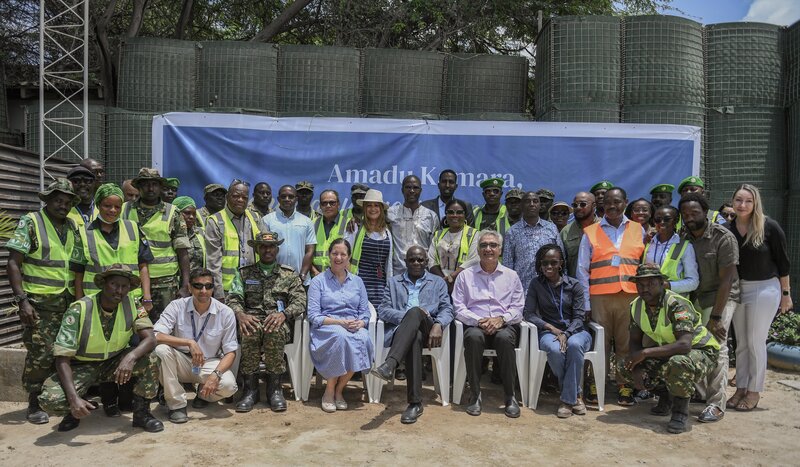 Mr. Kamara is succeeded by Mr. Harjit Dhindsa, a national of India, who joined the UN Department of Peacekeeping Operations as a Logistics Officer in 2001. Mr. Dhindsa has worked at UN Headquarters and in the support component of several field missions. Before joining the UN, he was a Colonel in the Parachute Regiment of the Indian Army.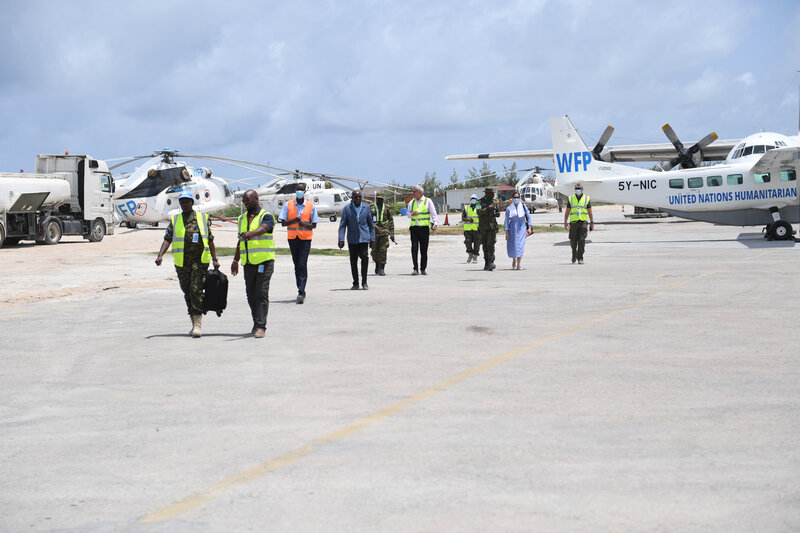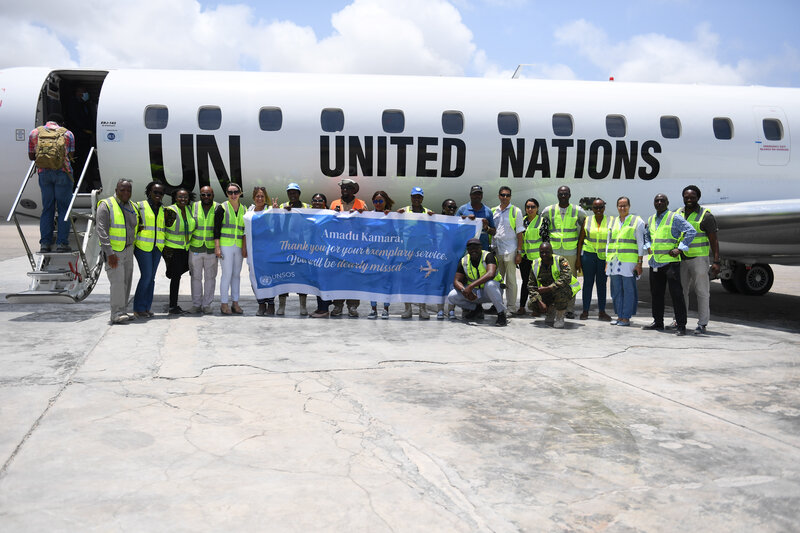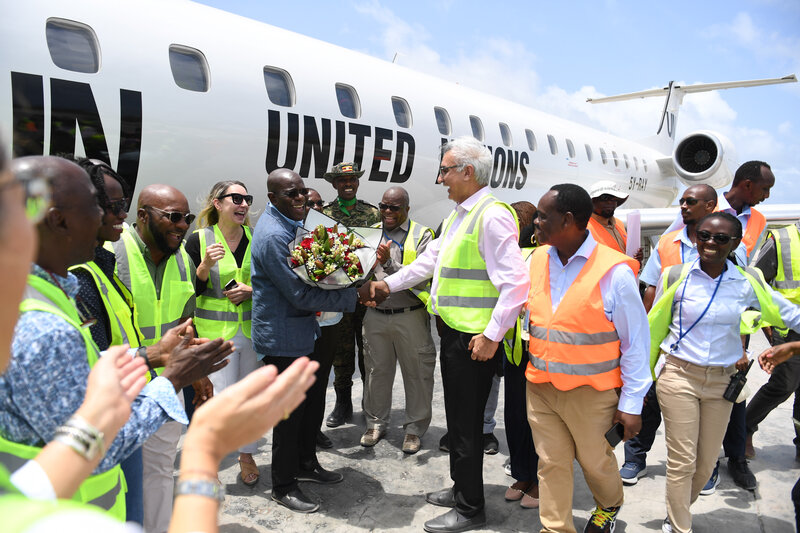 Mr. Dhindsa joined UNSOS as Deputy Director in 2014, and then served as Chief of Operations and Resource Management before his appointment as Director of UNSOS and Director of Mission Support of UNSOM on 1 September 2022.